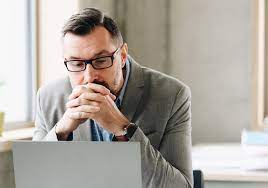 You need find yourself named in a lawsuit only once to experience how attorney fees can escalate quickly and exponentially.  For many working people, it can be a jolt to the psyche and can sometimes make pursuit of civil justice out of reach.  Why is it so costly?  Consider all that is required of an attorney in even a routine civil matter.
Appearing in Litigation: Usually an All or Nothing Proposition
Normally, when a lawyer is hired to represent a client in a case, it is an all or nothing proposition.  The attorney must enter an appearance in the entire matter, as part of which the attorney commits to his or her client, the judge and opposing counsel to be communicative and present for all proceedings and matters related to the case until and unless the case is settled, or the attorney is given permission by the court to withdraw.  For instance, in agreeing to litigate on someone's behalf, I typically tell clients the following: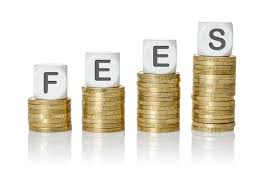 That my obligations, duties, and loyalty, both ethically and professionally, will be solely to them and to no other party and that I will zealously and vigorously represent them in connection with the case;
That I will represent them to the best of my ability, will investigate the facts and circumstances of the case, will file and answer all pleadings, make court appearances in motion hearings, conferences, and at trial, will participate in all depositions and in propounding and answering written discovery, will evaluate issues of liability and the other side's position and (if applicable) alleged damages, will fully prepare for the presentation of the case at trial and will represent them at trial; and
That I will inform them of any settlement offers, demands or rejections made on behalf of the other party and that after sufficient discovery and investigation will answer questions pertaining to the law and facts of this case, impressions of witnesses, impressions of the jury and the trial judge, and any other facts or circumstances I consider important in terms of an accurate case evaluation.
All these activities take significant amounts of time.  Even in an uncomplicated case, resulting legal fees could be in the tens of thousands of dollars, not including costs, possible expert witness expenses, and so forth.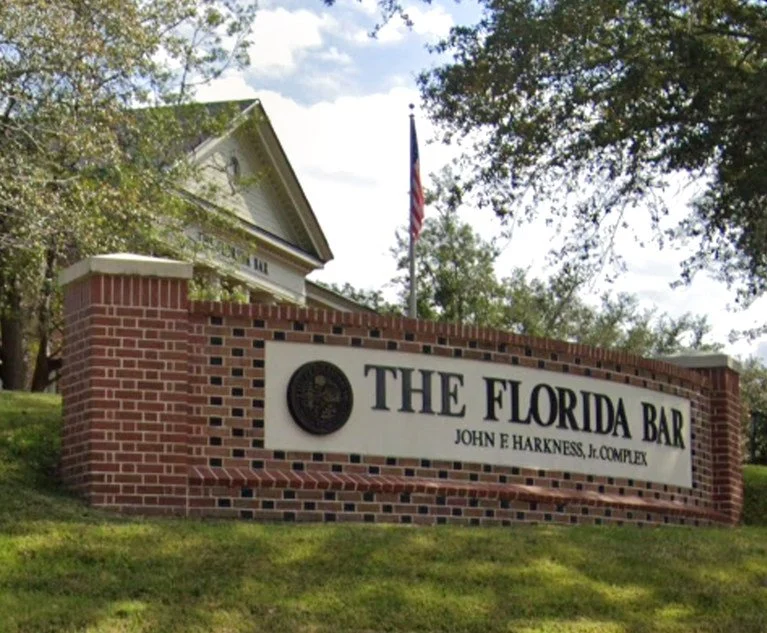 "Limited Appearance Attorneys"
To promote greater access to the courts and recognizing that few litigants can absorb unlimited fee exposure, the Florida Bar Board of Governors on March 3, 2023, proposed a new court rule authorizing "limited appearance attorneys."  The vote, which followed much "robust" debate, was unanimous.  "This is something we should be doing to promote access," said Florida Bar President-elect Scott Westheimer.
Proposed Florida Rule of Civil Procedure 1.041 would state, in part, "An attorney may file a notice of limited appearance specifically limiting the attorney's appearance to particular proceedings or specified matters."  Proposed subdivisions would require the limited appearance attorney to notify all parties of such things as the scope of his or her representation, and the hearings that he or she will not be attending because they are outside of that scope.
All that Glitters ….
The Florida Supreme Court will make the final determination.  Assuming the Court adopts the rule, clients drawn to the prospect of being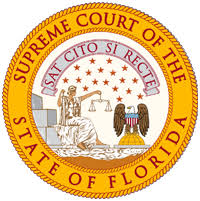 able to litigate without spending quite as much money should understand that all that glitters is not [a savings of] gold.
Take, for instance, one who is suing or is being sued for residential construction defects.  Operating under this new rule, such a party may conclude that all they "really need an attorney for" is handling the trial or, at the other end of the spectrum, drafting the complaint or the answer to it or maybe defending their deposition.  So instead of hiring a lawyer to devote months to the matter, they instead hire him or her to commit a few days.  They litigate their construction defect case mostly on their own, with the attorney not present.
What sounds attractive in theory may not prove effective in practice.  Litigators will tell you that trial preparation begins on Day One, not just as the trial date approaches.  The way pleadings are drafted, written discovery is framed, deposition questions are prepared, motions are presented, juries are picked, and so forth are all very important and are best tailored to the themes to be developed at trial.  Having an attorney leading the effort may be one's best, even if not most inexpensive, alternative.
But clients who are made aware of that and nonetheless want to or must hire an attorney to help in only a limited way will find this new Rule 1.041 a welcomed addition to Florida court rules.
If this office can ever be of assistance concerning a matter that is in suit or soon to be litigated, please feel free to contact me.